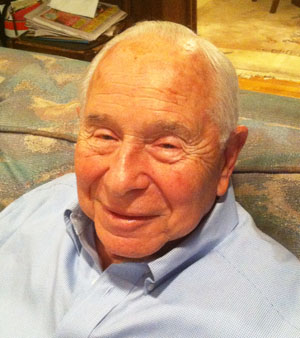 FOOTLOOSE AND…
Major League Baseball here in the United States may soon see a remarkable player accomplish remarkable goals.
The Japanese superstar Shohei Ohtani will probably join an American team in 2019, and therein probably lies some records that will be truly unheard of.
Ohtani, who was Japan's Most Valuable Player in 2016, had a .322 batting average, with 22 home runs and a 1.86 ERA with 174 strikeouts over 140 innings.
This Babe Ruth of hitting and Bob Feller of pitching threw 31 pitches that were timed at 99 miles per hour at least.
Finding another player with these numbers takes a stroll back in time. Virtually no one in the U.S. Major Leagues comes close to Ohtani. Although the mighty Babe Ruth came close in 1918 and 1919 with the Boston Red Sox.
Interestingly, Ohtani considered coming straight to the United States before finally staying home after a promise he would be allowed to play both positions regularly. His thinking proved correct.
Current speculation is that Ohtani will be actively pursued by a host of U.S. teams. Big markets like New York, California and Florida are growling in anticipation. It should be a fun baseball summer in 2018!