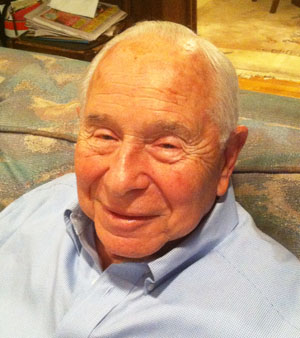 FOOTLOOSE AND…
Check back when Jay Wright was the Hofstra University basketball coach and had the ongoing opportunity to watch in wonder. While other "leaders," preached offense, Jay preached defense, defense, defense. Currently, as boss man of the Villanova Wildcats, he watches as defense, defense, defense is what his mantra remains.
In recent team practice sessions, some as long as three hours, perhaps a half-dozen offensive shots are taken, but defensive drills are practiced endlessly.
The result, the Wildcats recently captured their second national championship in three years by defeating Michigan 79-62 and admittedly, the victor does not boast of his superior offensive scorer.
Wright's defense in the national championship, as some 68,000 people watched in San Antonio, accomplished the goal.
"We played our best game of the season," Wright said.
He did not need to repeat defense, defense, defense. Hats off to Wright and his "defenders." They know how to win.