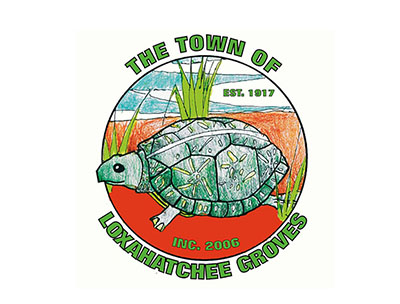 The Town of Loxahatchee Groves is offering multiple $1,000 scholarships to post high school students and special needs students who are Loxahatchee Groves residents.
Downloadable/fillable applications must be received by Thursday, May 27 at 5 p.m. To get an application, visit www.loxahatcheegrovesfl.gov. Applications can be sent via e-mail to lburch@loxahatcheegrovesfl.gov or by mail to: Loxahatchee Groves Town Hall, 155 F Road, Loxahatchee Groves, FL 33470.
For more information, call Town Hall at (561) 793-2418, ext. 5, (Lakisha Burch); Mary Mcnicholas at (561) 662-1805; or Anita Kane at (561) 373-1435.