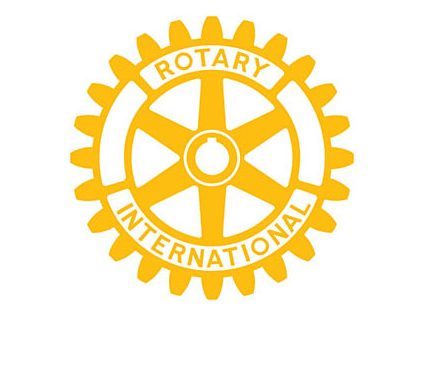 The Rotary Club of Wellington is bringing a new, family-friendly event to Village Park on Sunday, June 5 with the debut of the Wellington Family AutoFest.
The organization is always looking for new ways to bring residents out to enjoy the community while raising funds for local charities, and organizers believe that the Wellington Family AutoFest is the perfect opportunity to bring people together. The event and parking are free for spectators.
"This is our first car show like this," said Rotarian Walter Imperatore, who chairs the event committee. "I moved down here two years ago, and when I was up north with chamber of commerce, we did a car show there, and I thought it would be a nice fit down here. There are other people on the committee who know cars much better than I do. We have great enthusiasts to get this event going."
The Family AutoFest includes 20 different vehicle categories for people to enter, and there is also the option of showing vehicles without being in the judged portion of the event. Entry for peer-judged vehicles is $20, with all proceeds going directly to local charities. Non-show cars for participants not wishing to be in the judged portion can secure a spot for only $10, with limited early birds receiving double spaces. Judging is overseen by Randy Pfeiffer and Larry Buchan.
The categories are divided by decade for vehicles made in the 1920s up to the 1970s, with contemporary vehicles receiving their own category. Cars are classified as classics or street rod and custom. Specialty vehicle categories include muscle, electric and super cars, motorcycles, golf carts and trucks/RVs. Show cars can also win for best paint job, best interior, best engine bay, people's choice and best in show.
"This is a great opportunity to get kids and families away from screens," Imperatore said. "We are also setting up an Auto Village that includes gourmet food trucks, the Cox Science Center and Face Painting by Daisy. We want people to have fun and be a part of the entertainment — wear a fun hat or decorate a fun stroller."
Family Auto Fest is taking it a step further with the first ever Stroller Derby contest, too. While not a race, the stroller derby is a fun way for families to trick out their little one's ride as part of the show. There is no fee to enter the Stroller Derby. Creativity is encouraged, but BYO baby, please.
"We are hoping to get in the neighborhood of 100 judged and show cars," said Imperatore, who added that the number of cars will be even bigger with non-show cars included. "If this goes well, we are looking at making it a monthly fundraising event starting in October."
The Village of Wellington does not allow pets in the park, and only service animals are permitted at the event.
The Wellington Family AutoFest will take place at Village Park, located at 11700 Pierson Road. The event runs from 9:30 a.m. until 1:30 p.m. on Sunday, June 5.
For questions about the event, including potential sponsorships or to pre-register a car for the show, contact info@familyautofest.com.
Advanced tickets are available on Eventbrite. Learn more on Facebook at www.facebook.com/familyautofest.