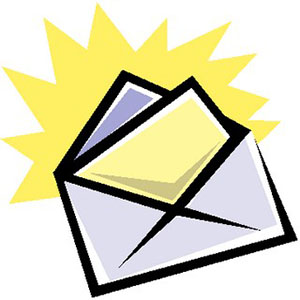 Members of the Wellington Village Council, please consider creating a Comprehensive Master Development Plan before any further development approvals.
While there are many development projects currently on the docket, the proposal by The Wellington North/South and eventually The Wellington Market at Equestrian Village is potentially a real game changer, a total community transformation. It is being promoted as elevating the Winter Equestrian Festival horse show and Global Dressage facility. However, the real ask is to remove 96 acres from the Equestrian Preserve Area for high density housing; 272 multi-family and 28 large single-family homes being marketed to non-horse buyers on just this parcel alone. One might ask how does that encourage the growth and health of the equestrian community? The answer: it will ultimately drive away the equestrians and the ancillary businesses, all of which require land to sustain the "Equestrian Capital of the World" status. Then the money will evaporate… The uniqueness of Wellington will also evaporate, and it will become nothing more than a typical Florida development town without any character other than traffic and empty storefronts.
The secondary ask, The Wellington South, to convert low density housing to high density housing (approximately 225 versus 100 currently allowed) also tantalizes with a marketing pitch that is not in tune with reality. The ski-in/ski-out concept (golf cart-in/out) that is being highlighted to convince our current residents that it will not increase traffic is smoke and mirrors. We already know the developers are courting "professional West Palm Beach families," so they are not jumping in their golf carts to go to their barns and the horse show facility. They are driving cars around to get to and from their non-equestrian jobs and pursuits.
There are several pending and soon-to be-active projects that all deserve a thorough and deep analysis of how they may or may not fit into the community, where they should and should not be located, and if it is financially feasible without anticipated property tax revenue from potential high-density housing that will destroy the overall nature of our equestrian community, that both equestrians and non-equestrians enjoy and rely on.
Preserve the preserve. If you are concerned about the direction Wellington is taking, please voice your opinions to the village leadership via e-mail and show up at the upcoming meetings.
Maureen Brennan, Iconica Polo Team, Wellington