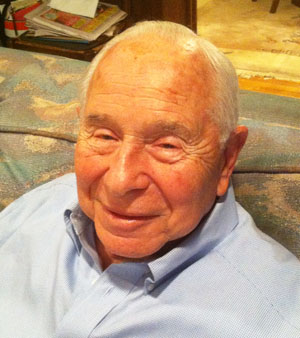 FOOTLOOSE AND…
If you were lucky enough to watch a television "career review" piece or read a major newspaper which took the space to detail Tony Gwynn's fabulous baseball years after his untimely death at age 54 last week, you probably noticed some of the highlights I am going to review.
If baseball is only partially your thing, soak in these facts… only Anthony Keith "Tony" Gwynn accomplished them. And don't bet big money on another young baseball whiz ever duplicating Gwynn's accomplishments.
Tony Gwynn was a 15 time All-Star. He was elected to the Hall of Fame in 2007 with 97.6 percent of the vote. Gwynn won a record eight National League batting championships (shared with Honus Wagner). He hit .338 in his career — the best mark by 10 points of any batter making his debut in the majors after World War II who had at least 3,000 at bats. Gwynn recorded 3,141 hits, number 19 on the all-time list. He won five "gold gloves" and stole 319 bases before injuries slowed his thievery.
Gwynn was the first player to carry video equipment to every ball park — long before iPads and laptops were available. This fabulous athlete, who set the still-standing basketball assist record at San Diego State University, was drafted by the National Basketball Association but chose baseball over hoops.
Parenthetically, on the 64th birthday of his mother, Vendella, Gwynn collected his 3,000th hit. On mom's 58th birthday, he had nailed down his 2,000th hit. During his 20-year career, Gwynn struck out only 434 times — an average of just 22 times a season. He played his entire career with the San Diego Padres, which anointed the team's official address at Petco Park as Tony Gwynn Drive. And for a guy who is universally acknowledged as one of the very top hitters in baseball history, Gwynn never took anything for granted. He appeared early, every single day, at the baseball park and took endless hours of extra batting practice.
Although somewhat of an extrovert, Gwynn loved the low-key baseball world of San Diego and never sought free agency. In April 1997, after having captured seven batting championships, he signed a three-year contract extension for $12.6 million. In his final season, unbelievably, 104 players earned more money than his $4.3 million.
It seems a truism — they don't make them like Anthony Keith Gwynn any more. What a shame.