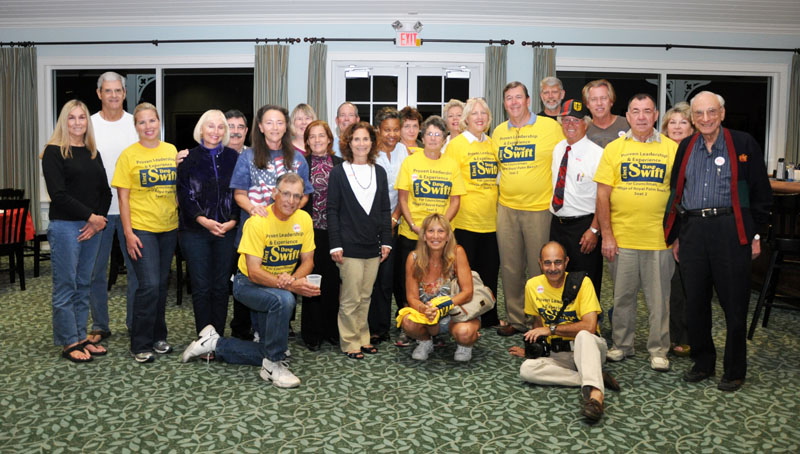 Elections were held Tuesday in Royal Palm Beach and Loxahatchee Groves.
Former 20-year Royal Palm Beach Councilman David Swift unseated five-year incumbent Councilwoman Martha Webster on Tuesday to rejoin the board he left less than two years ago.
In the race for the council's Group 2 seat, Swift drew 769 votes (62.88 percent) to Webster's 454 votes (37.12 percent), with 1,223 votes cast.
Also Tuesday, Group 4 incumbent Vice Mayor Fred Pinto defeated challenger Justin Sallenbach. Pinto took 817 votes (66.64 percent) to 409 votes (33.36 percent) for Sallenbach. A total of 1,226 votes were cast in that race.
READ THE COMPLETE ROYAL PALM BEACH STORY HERE
Loxahatchee Groves Vice Mayor Jim Rockett won a narrow re-election victory Tuesday, defeating challenger Todd McLendon in the race for Seat 2 on the Loxahatchee Groves Town Council. Rockett drew 312 votes (52.53 percent) to McLendon's 282 votes (47.47 percent) in race with a total turnout of 594 voters. That reflected just over 25 percent of eligible voters.
READ THE COMPLETE LOXAHATCHEE STORY HERE